Design for an art project I initiated together with Sabine Graeser, including visual, typographical and textual concepts; as well as logo, stamps, stickers, flyers, posters, magazines, postcards, workshop material … and more to come.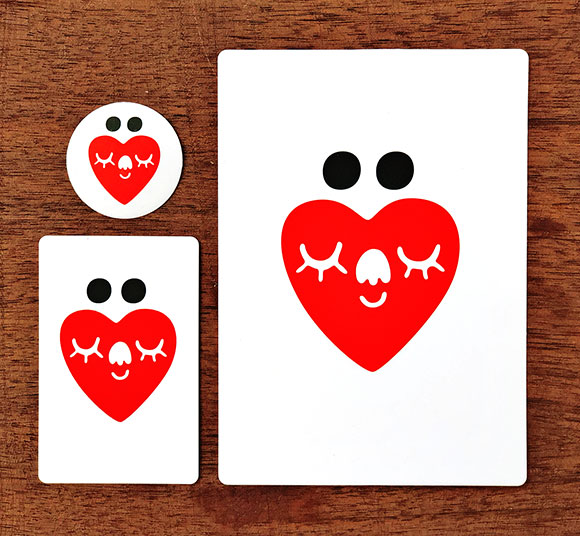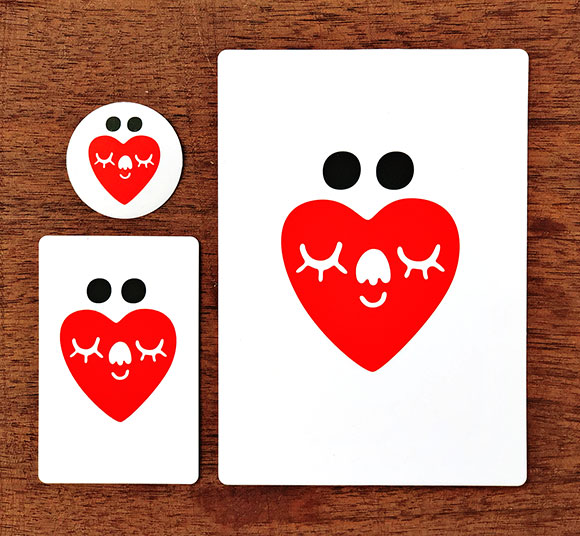 Once a year Trösterei publishes a collection of the contributions to our yearly theme.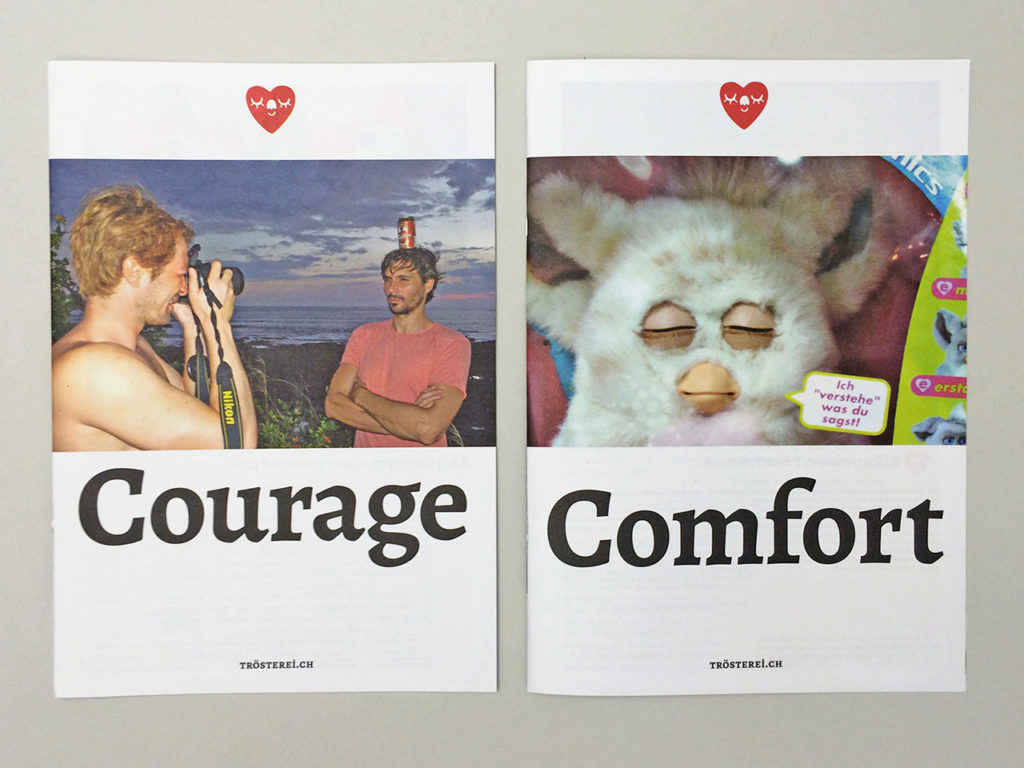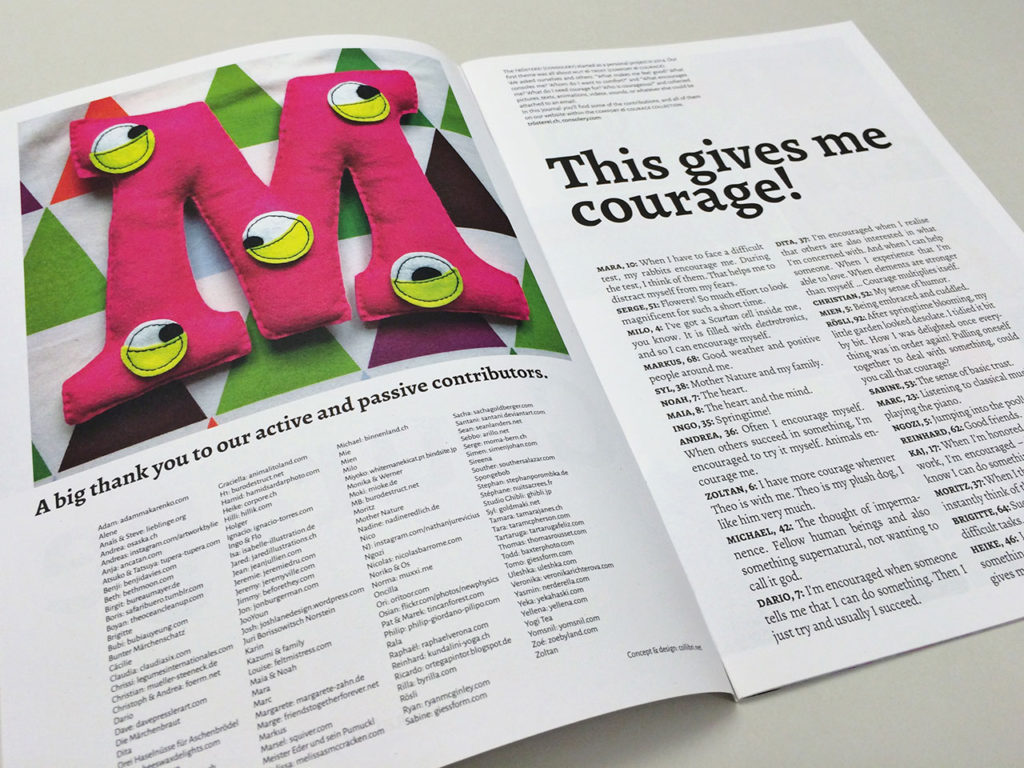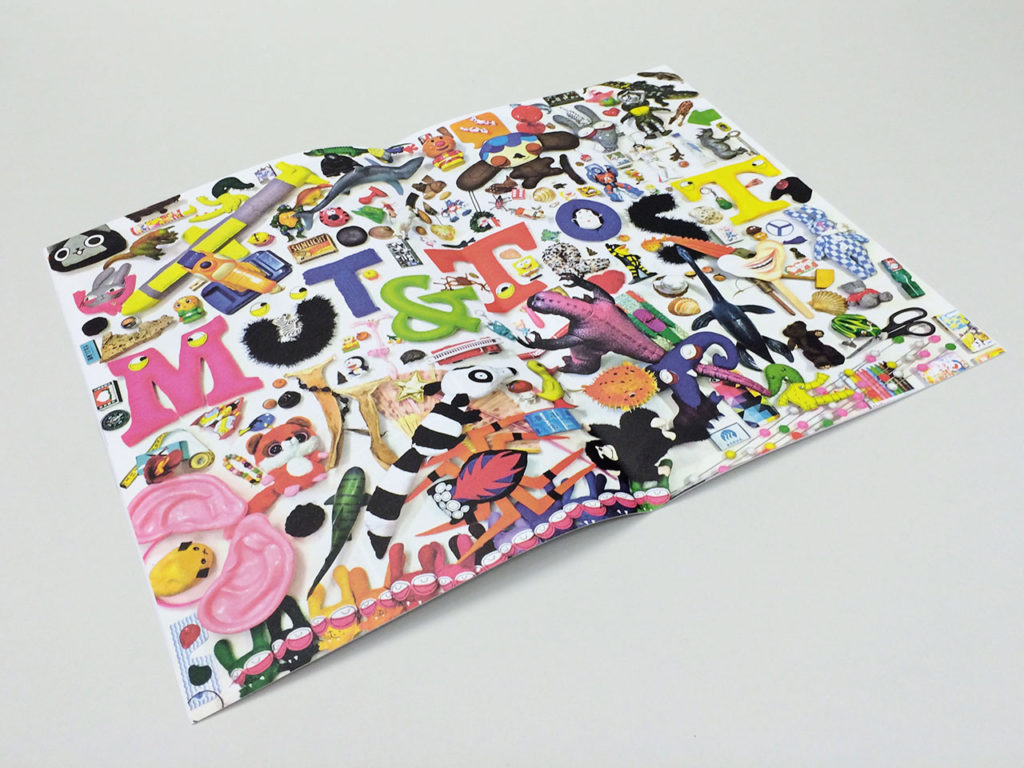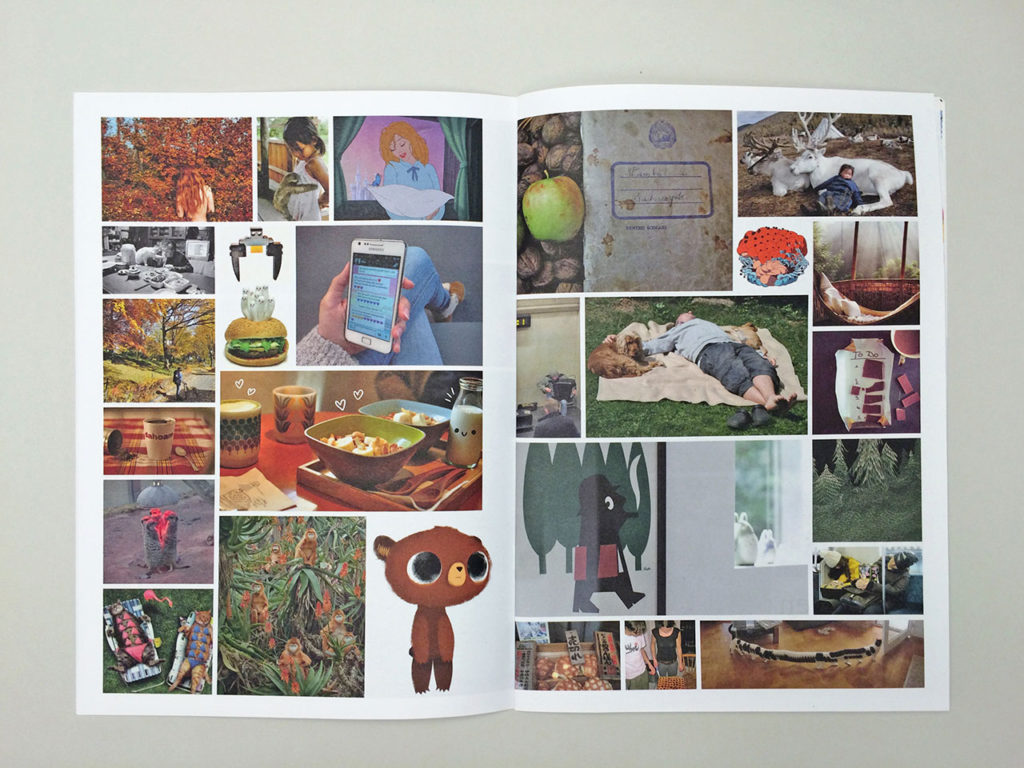 From time to time Trösterei organizes events like workshops, exhibitions or readings in the woods. I design all accompanying materials.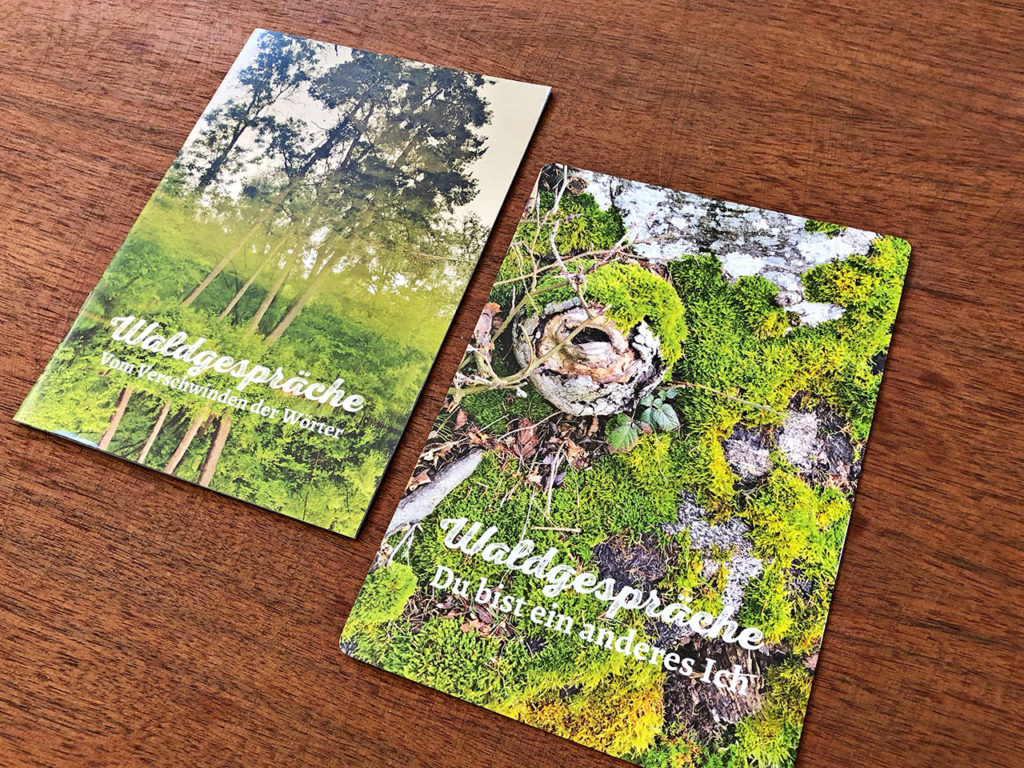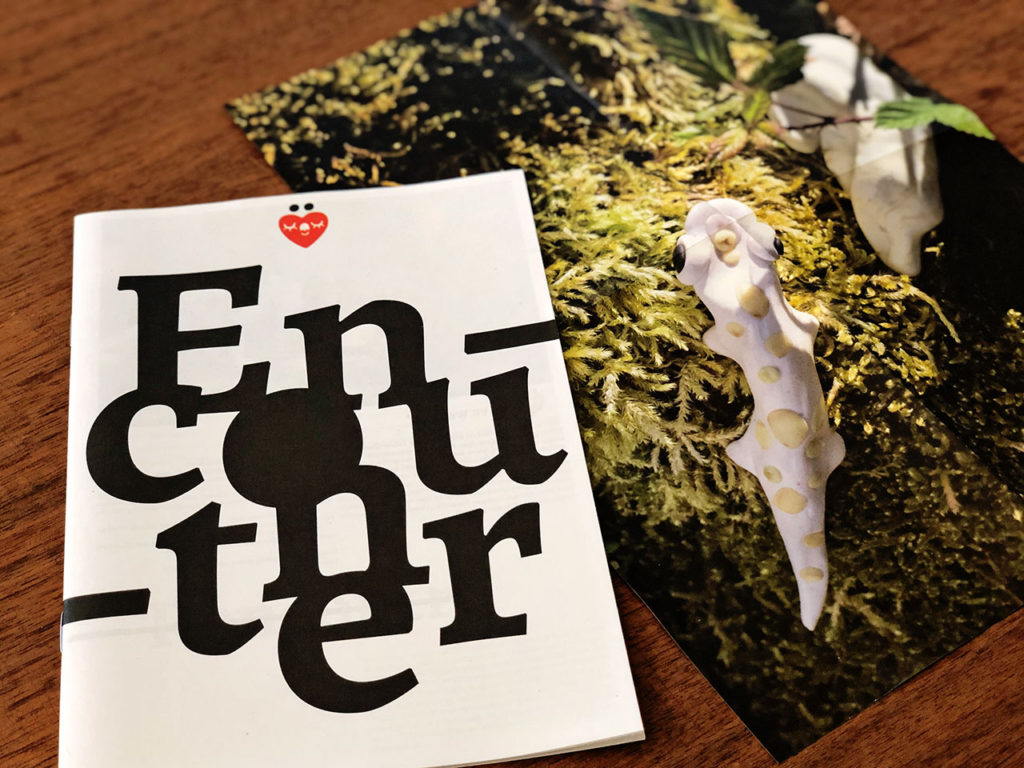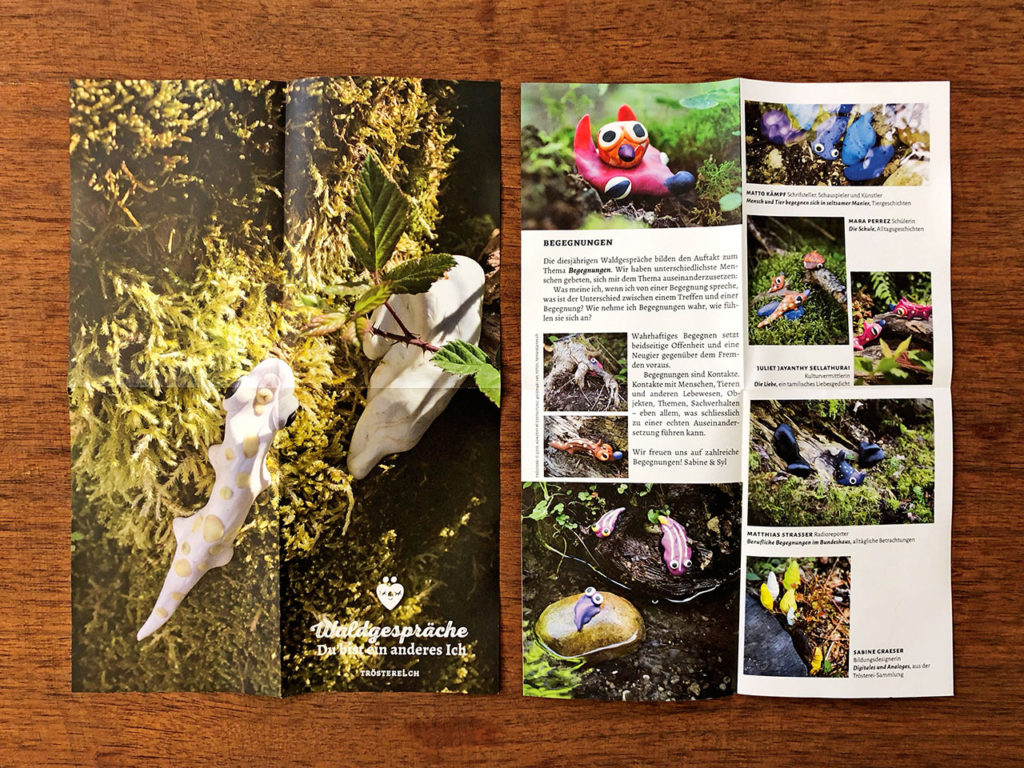 Poster, flyer, coaster, various cards and packaging for a Trösterei workshop with Fraracine @ Schloss Thun.